Approach to rural environment
CULTURAL AND LEISURE ACTIVITIES Nature and Rural Enviroment
La Casa offers various activities in fields such as Mycology, Ecotourism, walk-routes through the pine forest and alongside local rivers.
Guests could also visit local dairies and farm houses. You will be able to experience a grape harvest in a rural style, where guests can participate if they wish. The Rueda wineries, located at about 40 km from La Casa, can also be visited.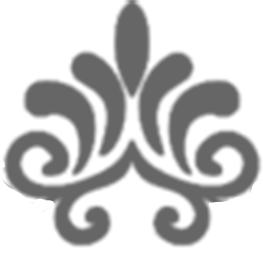 Ornithology and Greyhounds
Viewing bustards, kites, partridges and other raptors, and migratory birds.
In periods of migration, you can also see magnificent specimens of migratory birds in the Lagunas de Lavajares, located in our village.
 During the hunting season, is also possible to enjoy greyhound racing, a very popular activity in Moraña where we have some of the best runners of the country. Hunting in the village reserve will be considered as a possibility, though this activity will have an extra cost. Cultural activities
Visit of the Palace of Juan II, now the Agustinian Convent –a nun's cloister-, and birthplace of Isabel La Catolica in Madrigal de las Altas Torres.
Visit the historical monuments of Horcajo de las Torres.
San Julian and Santa Basilisa's Church, from the Mudéjar period, dated round 1400.
Specifically you can visit the cellar of the Counts of Miranda Palace, as a courtesy of the property, which dates from 1428. The Palace of Horcajo de las Torres was demolished in 1960 remaining in its original location only the mentioned cellar, which was restored and kept by the Fernandez family since 1960. The cellar's decoration and its history is well documented, having inside the cellar an exact model of the old palace, where Isabel La Catolica had her summer residence and where Carlos V, stayed.
The walk to Yecla's Tower, just 3 km away from the village, a defensive tower in Mudejar style, enables a magnificent view of the surroundings.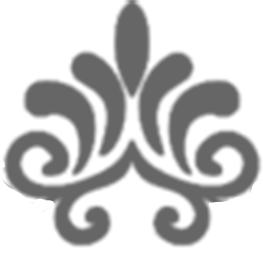 Sporting and other
Bike rides. La Casa, in collaboration with a project called "Bicycles for Sahara", offers to the clients free bicycles to enjoy the tranquility of riding across the flat roads of this land.
Walk through the village surroundings, where you can feel the environment, between heaven and earth.
Handball. There is a pelota court in the village for public use.
Paddle tennis. There is a court for public use at 8 km from the village in Madrigal de las Altas Torres.
Horse Riding. At 33 km, in Medina del Campo. Additional cost.
Evening music with cocktails and gin tonic. Additional cost.
Live flamenco at La Casa can be arranged. Additional cost.
In the summer season, guests can enjoy a free day at the local swimming pool, courtesy of La Casa.
Typical local activities
If you wish more information on the different activities offered by La Casa, please contact us
Contact