PROMOTIONS "LA CASA DE LAS MANUELAS"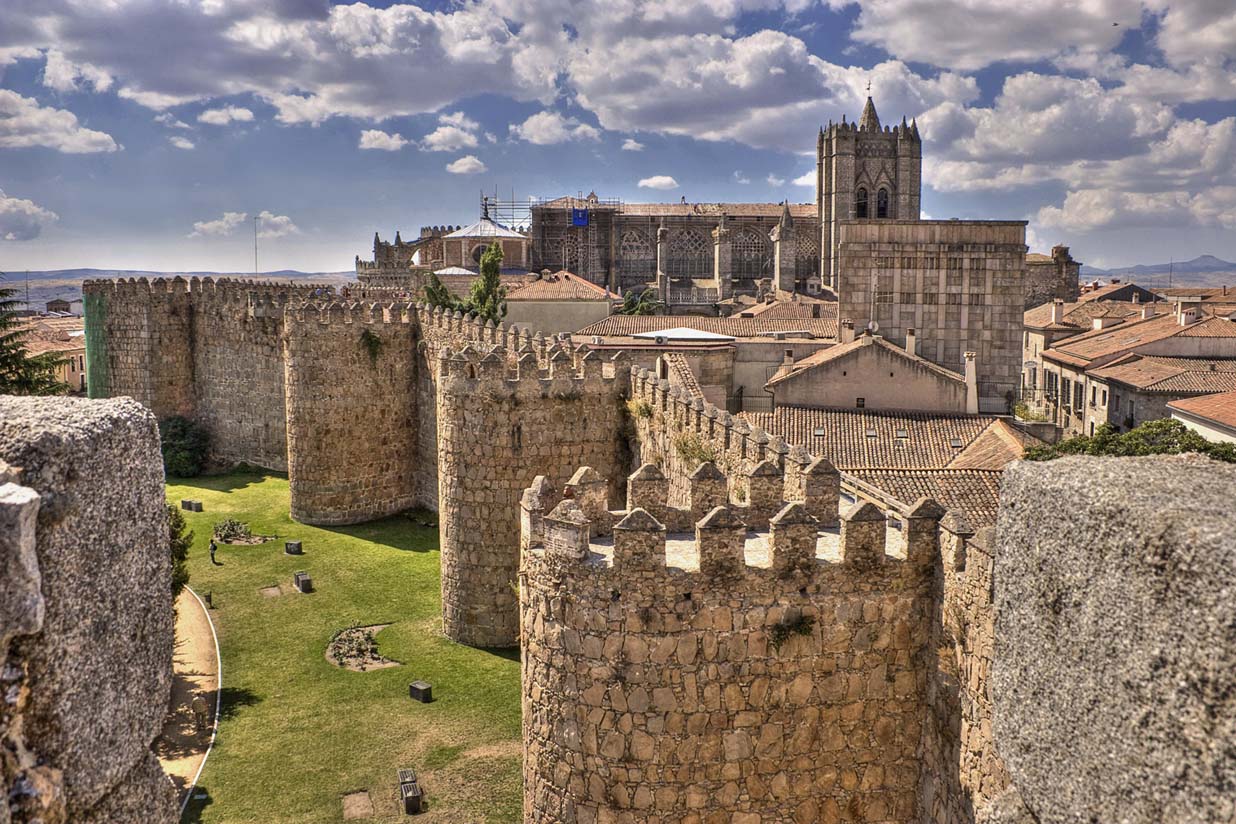 A SPECIAL 5 NIGHTS STAY WITH visits to several cities in the Castile-Leon region
Five nights: Entrance on Sunday from 18 pm and departure on Friday, before 12 hours.
First day: Welcome and arrangement and organization of your visit.
Second day: a full day visit to Salamanca, dinner at La Casa.
Third day: walk through the village and visit to Madrigal, birthplace of Queen Isabel, la Católica.
Fourth day: full day visit to Avila. La Casa provides guidance on different dining options.
Fifth day: Optional: different options for rural and/or cultural activities.
This is just an illustrative example of visits to be made during the five days. It can obviously be adapted according to customer's wishes.
Special Price: 325 euros per double room (2 persons), including breakfast.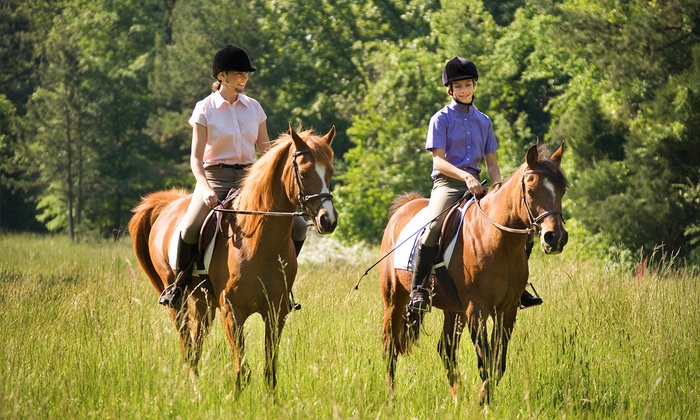 RIDING IN MEDINA DEL CAMPO
A special promotion spending the day in Medina del Campo, experiencing the world of horsemanship at the Equestrian Dream Center, finishing the day with a visit to a winery in Rueda and / or a visit the Castillo de la Mota.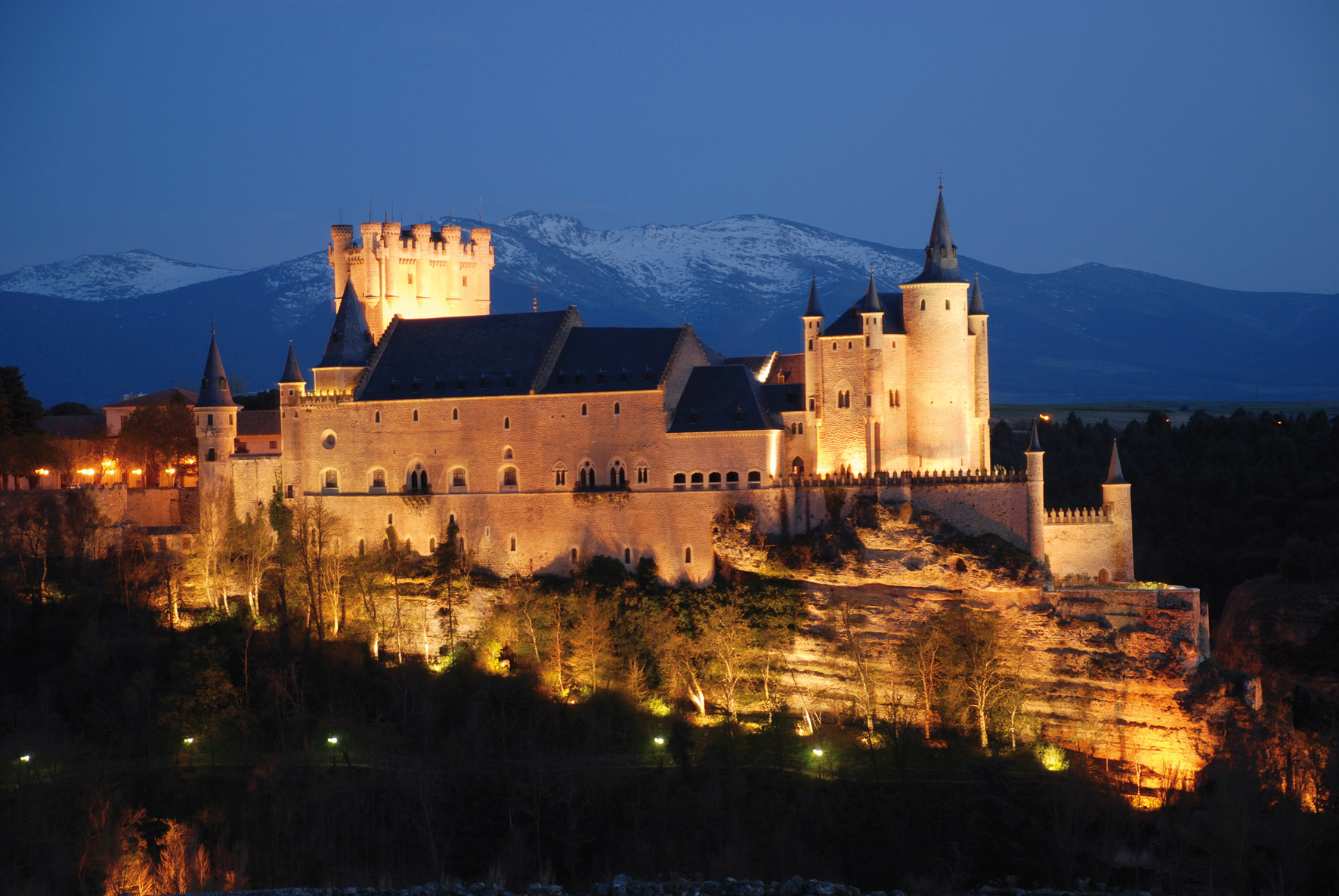 CUSTOMIZED TOURS FOR OUR GUESTS
Depending on our guests preferences, La Casa offers advice to arrange customized tours and activities.
Cultural visits to Avila, Salamanca, Valladolid, Zamora, Segovia, Arévalo and Medina del Campo.
You can visit the main monuments of these cities and taste the typical local dishes at the many restaurants that these cities offer.
Picnic day on main locations, information on the places where you can view bustards, kites and other raptors. If you are interested, do not hesitate to contact us.