Gastronomy
TASTE OF THE LAND TYPICAL RECIPES
La Casa offers a menu card based on our typical local cuisine, cooked mostly in our patio's clay oven, over holm oak wood. In the summer, salads and vegetables come from local vegetable gardens.
Among La Casa's specialties we have "cocido" (similar to stew), cheff's croquettes, fried farm eggs with chips, Avila's steak on coals, our typical roasted lamb and the local roasted piglet. You can also enjoy delicious desserts like our home-made rice pudding, elaborated with local milk.
Lunches and dinners on request
TRADITIONAL CUISINE AND AVANT GARDE SOMETIMES
(GASTRONOMIC DAYS)
---
BREAKFAST
Included in the price. Breakfast hours from 9 to 11
---
---
MENUS
Organized on request, with home-made dishes.
You can choose between the following local dishes.
---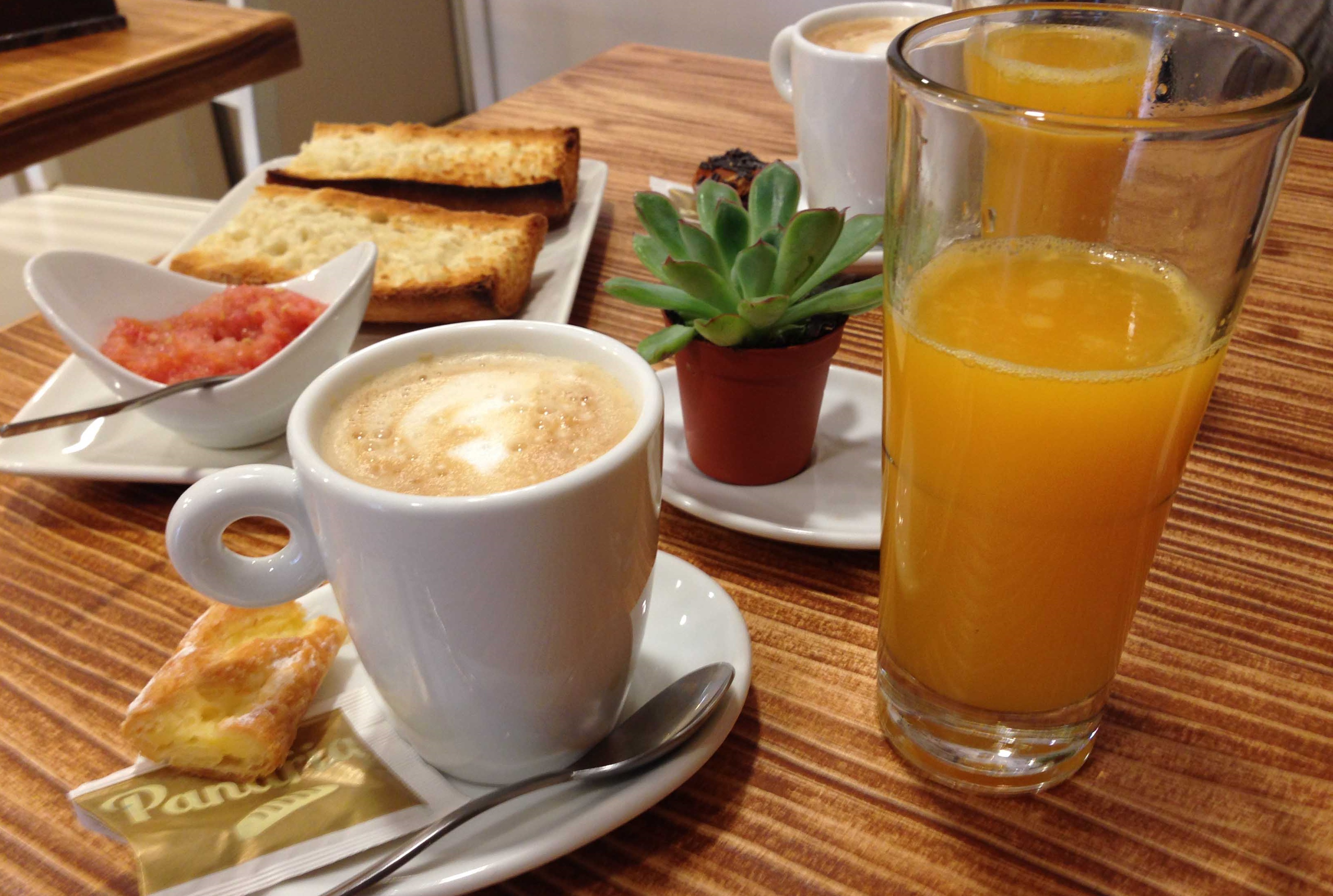 BREAKFAST
Natural Orange juice
Toast with fresh tomatoe
Seasonal fruit
Hand made cake
Artisan marmalades
Cooffee, Herbal tea and milk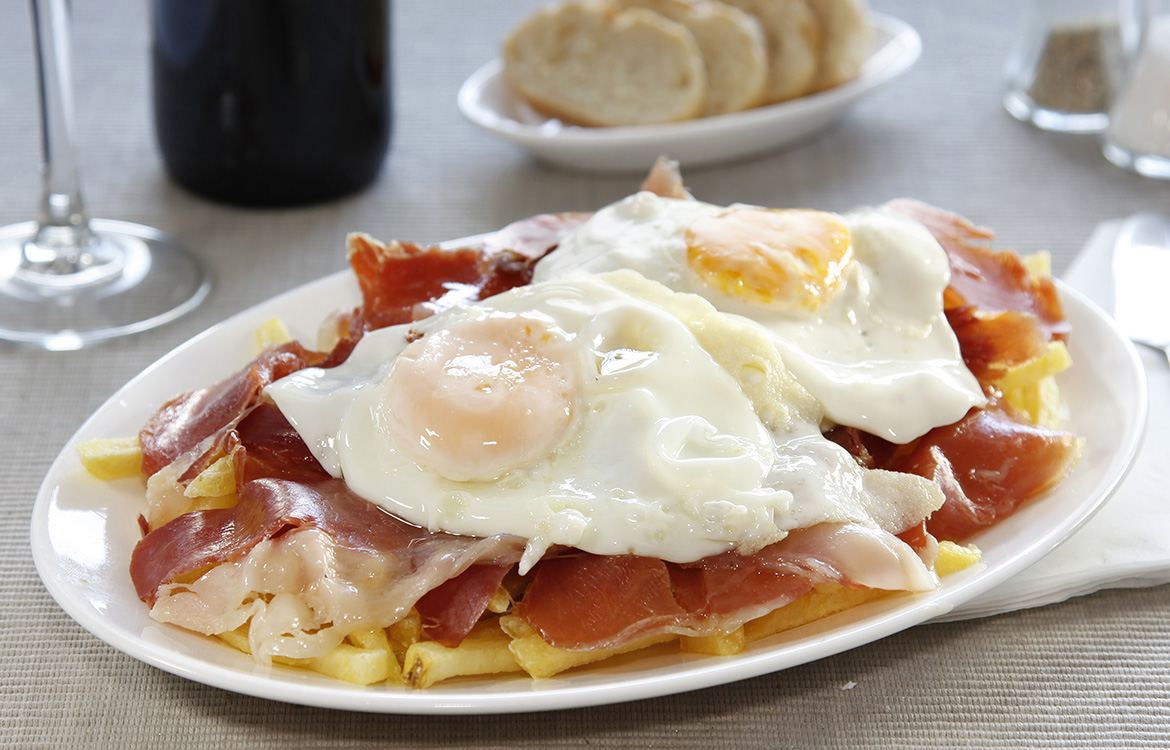 STARTERS
Iberian ham 16
Cheese Cured     10
Creams and soups 5
Salad with cheese ,fruits, (2 p/4p) 8/12
Organic Tomato and tunna     8/12
Selection of croquettes (10 unid) 8
Brokken eggs with ham    8/12
Garlic prawns 12
Grilled Octopus leg  18
MAIN DISHES ON BBQ
Special Iberian Pork   12
Grilled Entrecote   12
Avila´s T-bone steak 22
Beef Tenderloin         18
FISH
Hake puff pastry   14
Breaded hake delight 12
Baked Sea Bass ( 2 per)       32
HOMEMADE DESSERTS   4,5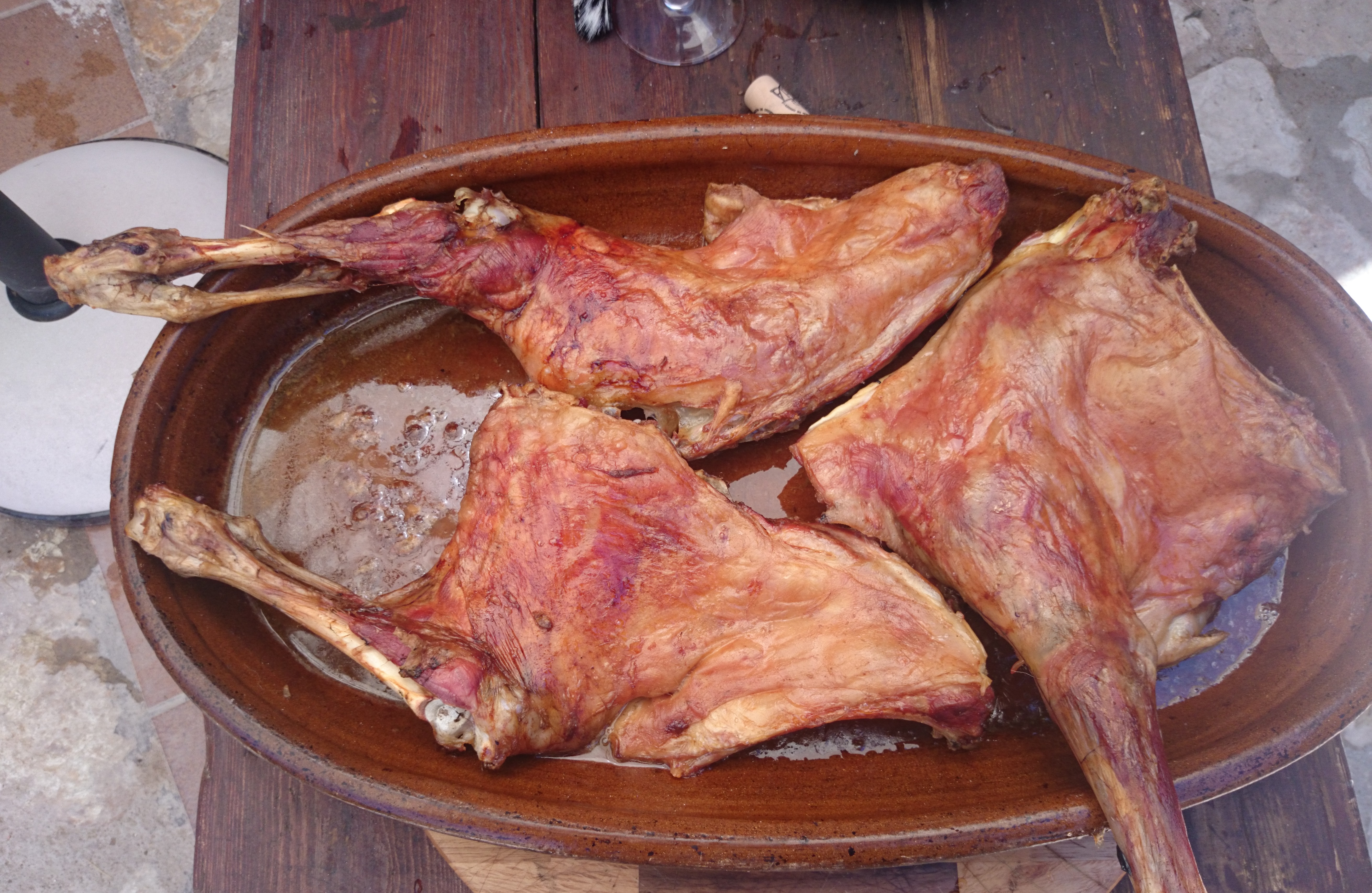 BEBIDAS
Refrescos            2
Cerveza              2
Cerveza Especial     2,5
Agua (1,5l)          1,5
Cafés e Infusiones   1,5
Chupitos variados      1
CUBATAS / COMBINADOS       4,5
COMBINADOS ESPECIALES   6/8
VINOS BLANCOS DE RUEDA
Verdejo frixante dulce 10
Verdejo Ecológico Menade     13
Sauvignon Blanc Eco       14
VINOS TINTOS DE RIOJA
Marques de Caceres           16
Muga                         28
TINTOS DE RIBERA DEL DUERO
De la Casa                   12
La Planta                   16
Protos                      16
Pesquera                    28
Mauro                       38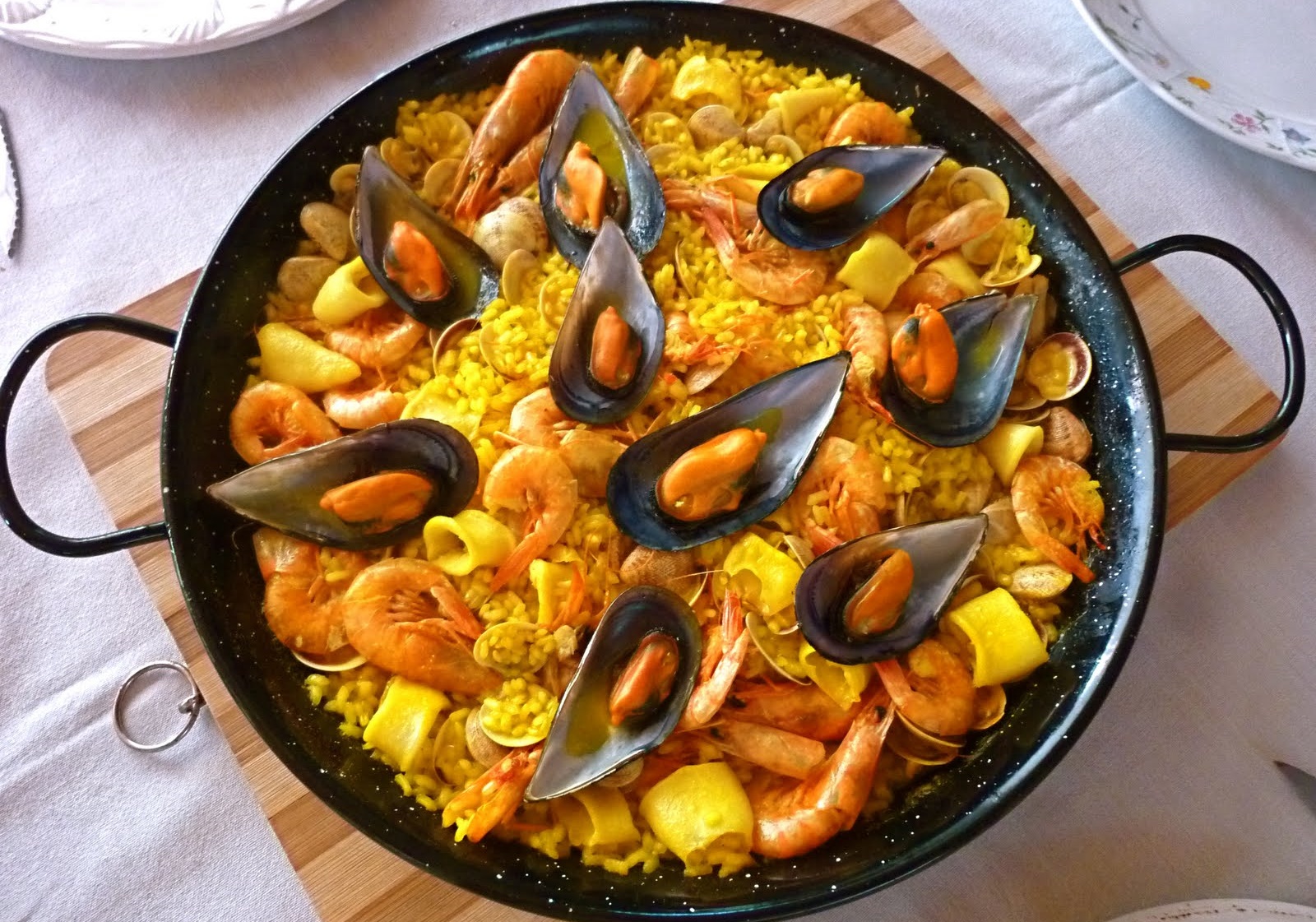 OTHER DISHES
On request for groups
Cocido Paella
*White wines from Rueda, Red wines from Ribera del Duero.
*Some of our dishes are seasonal. We have dishes also suitable for children and celiac.